This profile is set to private. This user must add you as a friend to see his/her profile.


Names BrookI'm loud and outgoing.Love: dancing, singing, having fun, laughing, traveling, taking pictures, sports, shopping, bright colors, trying new things, meeting new people and hanging wit my boyfriend Jason :)  yush i'm tannn 25% scene i am shy at first but then not all my birthday is july 1st but my family also does my birthday on the 4th of july too. I am not always a perfect girl unless u have ever bine me don't judge me ok first off all u wont to be my friend just to let u now i have some purdy bad a** friends  
MyHotComments
 a
Flashing Scroll Boxes
My Room!
A Party!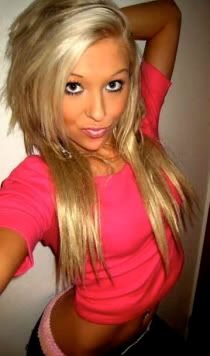 Goin for a run!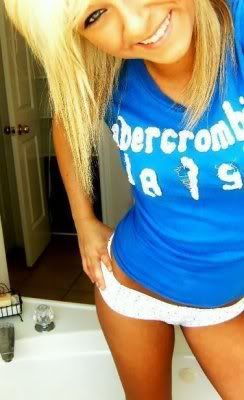 Just Bored!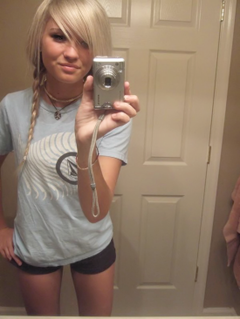 My New Shorty Shorts
Waitting for the bus :( ughhh i hate the bus!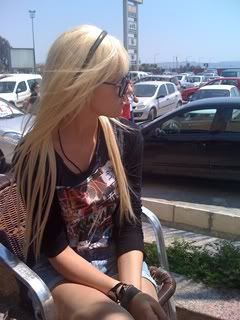 Beer anyone?
Jodi :)
her thinking face!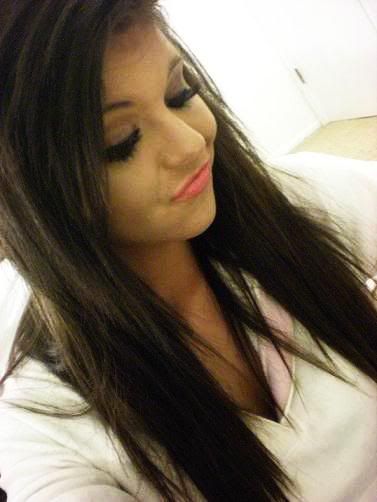 Kissy face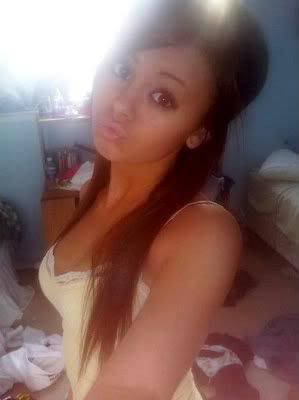 Me and Jodi :)
Jump time guys hahaha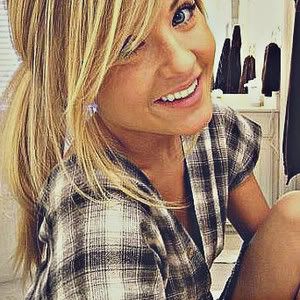 Jodi's top   I think so!
maybe Jodi hahaha

Jodi Come On!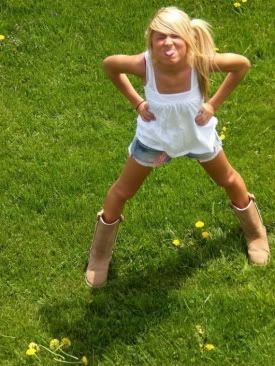 Jodi's tum tum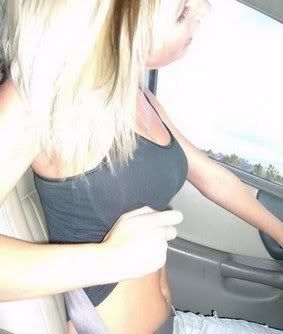 Pigtails ewwwy on me
Mouse!
Jodi's new pants she also was drunk